Wellness Specialists
—
Nutrition, Therapy,
Massage, and more.
Beverly Neely is a Certified Nutrition and Wellness Consultant who has been working with individuals to encourage personal growth and wellness for over 35 years. Beverly Received her training at the Institute for Integrative Nutrition in New York City. She is certified by the AADP and Columbia University's Teachers College. She offers workshops on nutritional well- being, as well as health, nutrition and fitness consulting to individuals and families. Your personalized program will radically improve your health and happiness, exploring concerns specific to you and your body to discover the tools you need for a lifetime of balance.
Mike Santana is an accomplished massage therapist with an impressive following, and has been treating all types of muscle/soft tissue injuries since 1993. His intuitive approach to the human body and use of massage therapy has been his tool to helping thousands of people unwind, relax, function better and just generally feel better.
He is certified in cupping therapy and has invented a completely new style of cupping called Levity Cupping. His clients are extensions of him and along with his natural personal interest in people, he takes every client's health very seriously and very personally.
Dr. Perry Nickelston, DC, NKT, FMS, SFMA, is a Chiropractic Physician with primary focus on Performance Enhancement, Corrective Exercise, and Metabolic Fitness Nutrition and trained from The American College of Addictionology and Compulsive Disorders. He is an expert in myofascial, orthopedic, medical and trigger point soft tissue therapy. Dr. Nickelston is a member of the Board of Directors and Medical Staff Advisor for the American Institute of Medical Laser Application, and is Director of clinical protocols and training for LiteCure Medical Lasers. He specializes in Myofascial Laser treatments, and teaches healthcare professionals all over the world how to successfully use Class IV Deep Tissue Laser Therapy in alleviating pain.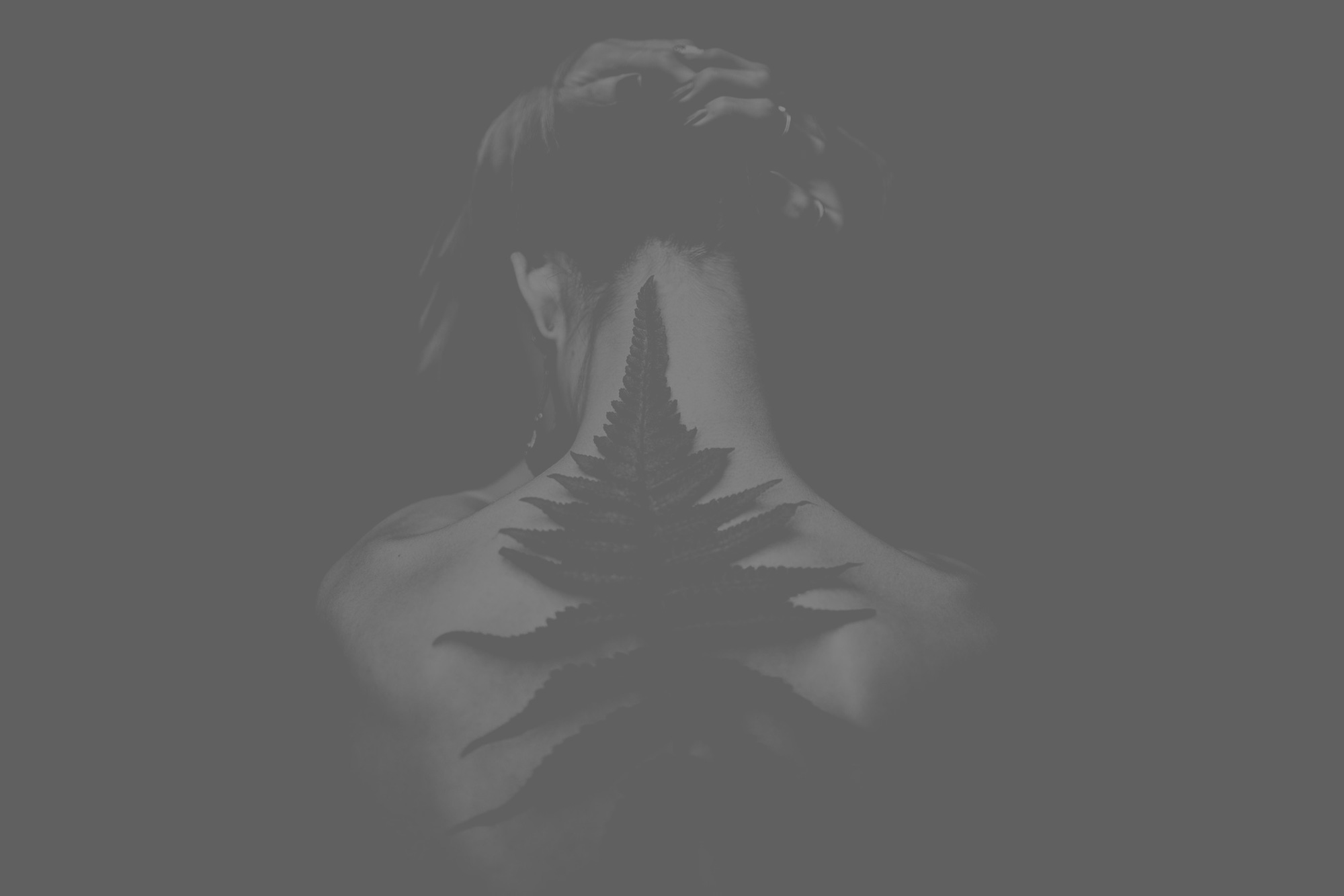 Professional
Physical Therapy
Nutritionist
---
In 1999, Professional Physical Therapy opened its very first clinic in Bayside, Queens, focusing on the need for effective, individualized care.
We employ clinical and administrative staff members, and offer Specialty Rehabilitation, Athletic Training, and Fitness Services.
At Professional, our revolutionary services provide patients with multi-specialty Physical Therapists who can treat any body part and injury with excellence.